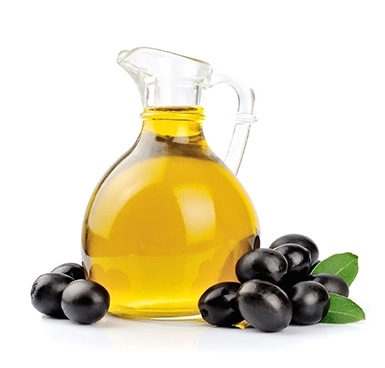 Nel 1926 Domenico Pavone (detto Mimì "La Cellina") iniziava la sua attività di frantoiano a "lu trappit de Bastian" (il frantoio di Bastiano), ambiente sereno ed accogliente in cui, tra una canzone ed un piatto di pasta per tutti i clienti, veniva prodotto un olio dalle eccezionali caratteristiche organolettiche: scarsa acidità, profumo intenso, sapore corposo.
In quel periodo, in campagna, alcune fasi lavorative erano momenti gioviali, che pochi ricordano e pochissimi sanno. Infatti la mietitura, la trebbiatura, la spremitura delle olive erano appuntamenti in cui, dopo aver lavorato sodo, si approntavano banchetti e, alla fine, si ballava e cantava.
Read More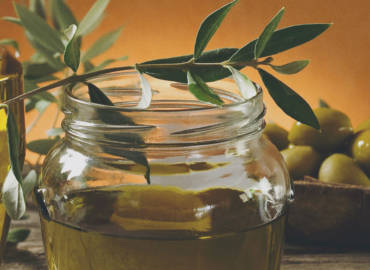 Il Patrimonio Ambientale Di Atri
Il frantoio si trova a meno di un Km dalla Riserva Naturale Regionale dei Calanchi di Atri, istituita nel 1995.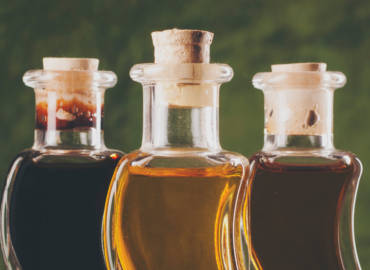 Le Varieta Di Olivo
Esistono al mondo oltre 700 varietà di olivi da coltivazione e solo alcune di queste sono adatte a fornire olio extravergine di buona qualità.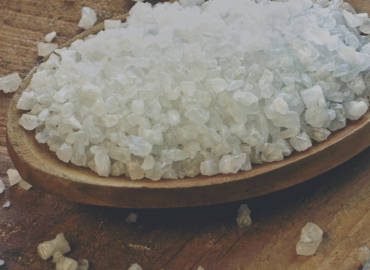 Lu Trappit Di Bastian
Sti futugrafije, de nu tempe ormaje luntane, le fice Dumenic de Zingane a lu trappit de Bastian a na cricca nnè povere e nnè ricca, ma pe li bicchijre
The poetry of olives for heartfelt
culinary inspiration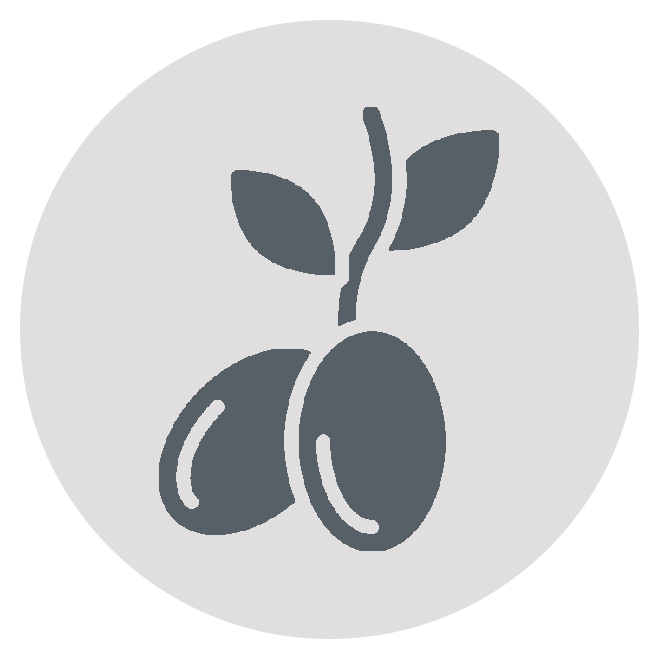 Extra Virgin
Olive oil comes from unadulterated oil production only, and is of higher quality.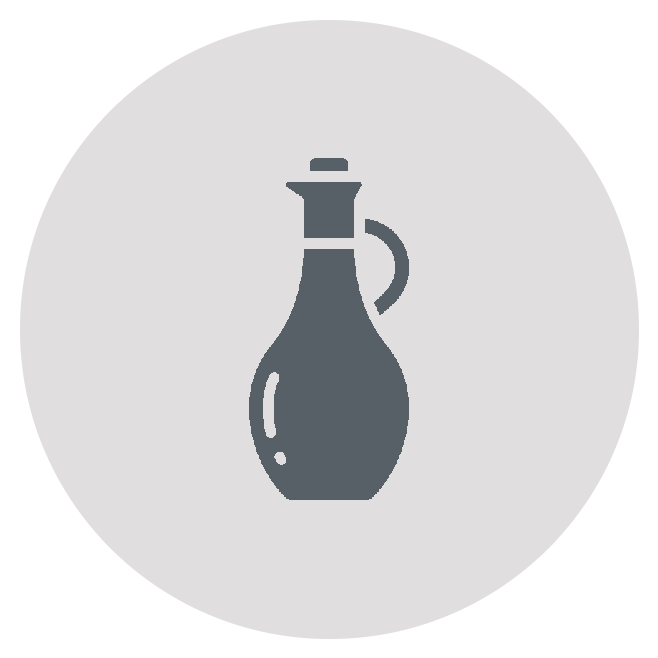 New Harvest
Harvest oil is dedicated to providing you high quality ultra premium olive oils and vinegar.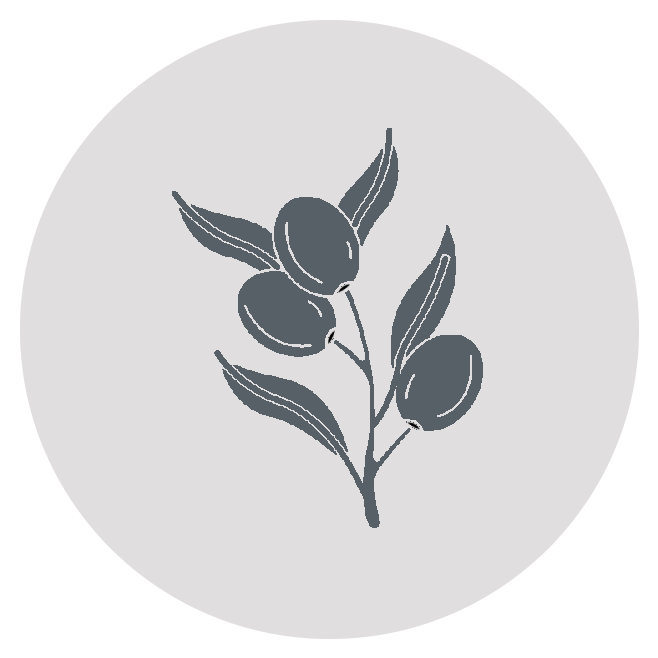 Original Taste
The taste, the aroma and the natural ingredients of olive oils are kept unaltered.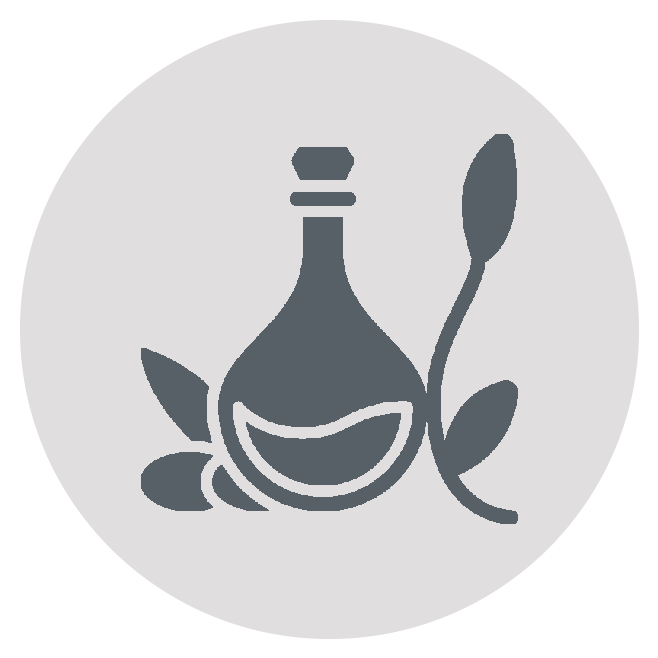 A Delicate Blend
A delicate blending operation is required to ensure our olive oil has a perfect balance.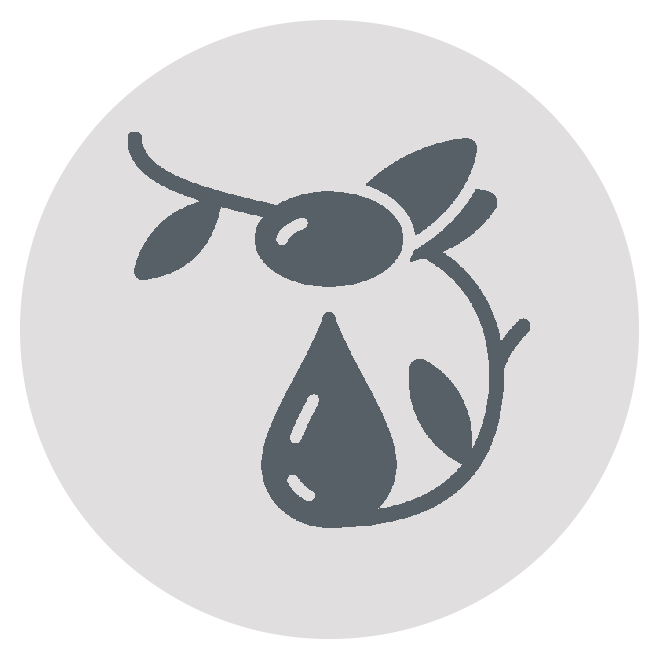 High Quality
A high quality extra virgin olive oil is perfect as a condiment for fish, meat and vegetables.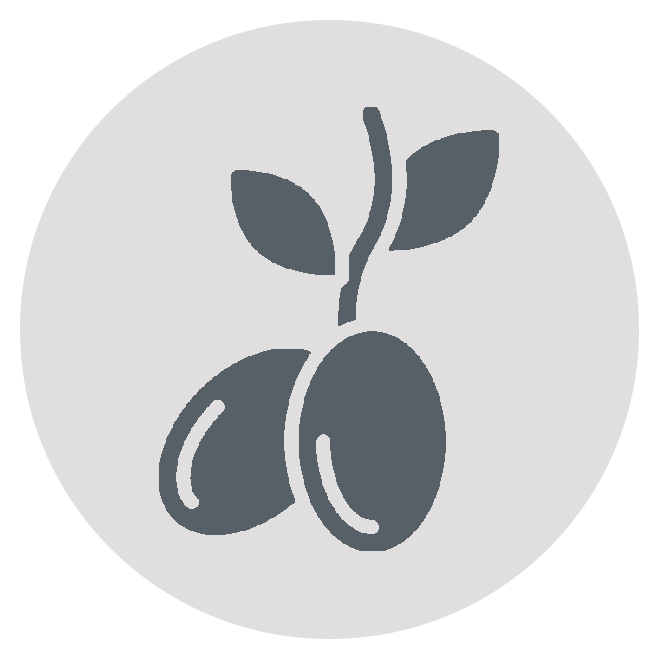 Organic Only
We produce high quality organic olive oil because we use only eco-friendly products.
Health Benefits
Prevents Heart Attacks
Olive oil is one of the healthiest types of fat around, so you should choose fats wisely.
Improves Your Memory
Olive oils' antioxidants have been shown reverse of disease-related memory deficits.
Helps Fight Cancer
The elements in olive oil can decrease the risk of breast cancer and its recurrence.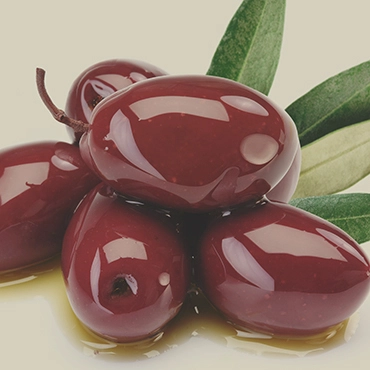 Reduces Cholesterol Levels
The health benefits of olive oil include lower cholesterol levels in the your blood.
Helps Digestion
Although high in calories, olive oil has shown to help reduce levels of obesity.
Prevents Blood Clotting
Olive oil can reduce the risk of heart attacks and stroke, also improve blood clotting.
Contattaci

Address
Via Amiltore Stanislao Battistelli, 5/7

Phone
+393476342758